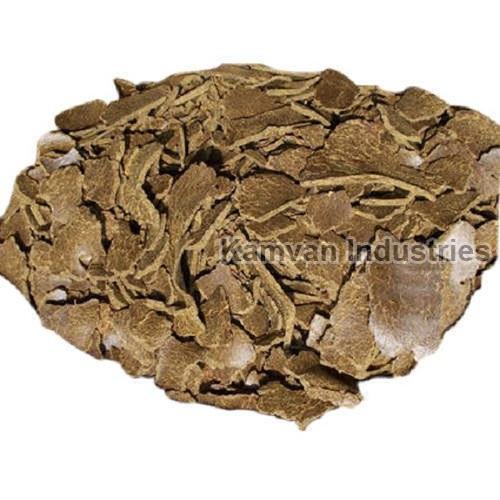 Mustard Seed Oil Cake is an essential part of farming. It is used to feed the animals and plantations as it is rich in protein. All you need to contact good manufacture for the best quality product.
The mustard cake is known as the leftover residue after the creation of oil or meal from mustard seed. In the villages, we commonly called it 'sarso khal'. The cake the residue or by-product was taken from the oil extraction is known to boost proportionately. It is a rich source of protein but possesses some of the best anti-nutritional factors at the same time. There are lots of research papers are offered on the mustard oil comprised the cake usage through agriculture, animal livestock, and as a proteinaceous store for human usage.
Where the mustard oil cake can be used?
Commonly, the mustard cake is used as a fertilizer for vegetable and flowering plants. The fertilizer is rather rich in protein. It gives several micronutrients to the plants. It even avoids many diseases and turns the plants of the garden plants quite strong.
What is available in a mustard cake?
It was found that necessary amino acids isoleucine, threonine, lysine, methionine, and tryptophan and nonessential amino acids arginine and tyrosine are also available in greater attention in black mustard cake protein whereas other amino acids were higher in yellow mustard cake protein.
Helpful for Animals
The presence of a protein that is more than 40% makes it helpful for buffaloes and cows. It is considered a cheap source of fat supplement for dairy cows and buffaloes. It gives a positive effect on the milk composition of the animals. Mustard Oil Cake Manufacturers in India understand its importance and provide the best quality product in the market.
Helpful for plants
100% Organic Mustard Oil Cake powder is taken after extracting the Mustard oil from the Mustard seeds kernel. Mustard Oil cakes give all the important elements for the growth of the plans which include phosphorous, nitrogen, and potassium. 100% natural liquid fertilizer and manure can be created from the cakes by getting soaked in the water for the next 24 hours and then adding that soil into the water. Organic fertilizer and manure are secure options for the family, environment, and pets.
Available in different package options
According to your needs, you can make a selection of the product. As far as packing is considered, you can choose 10 kg, 20kg, and 50kg. Moreover, you can also look for personalized packaging options. Mustard Seed Oil Cake Supplier offers the top quality Mustard Oil Cake that is rich in nutrients and has a natural color and texture that is a feature of its superior quality. The product is high in demand in areas like villages where farming is the top mode of occupation.
You can place your order online and get the delivery according to your requirements. But a good quality is essential to buy.